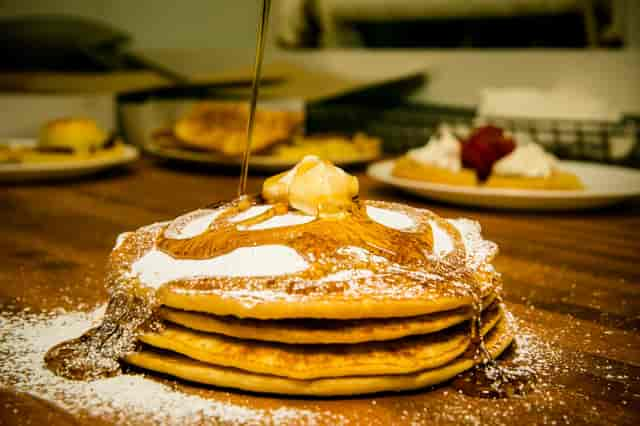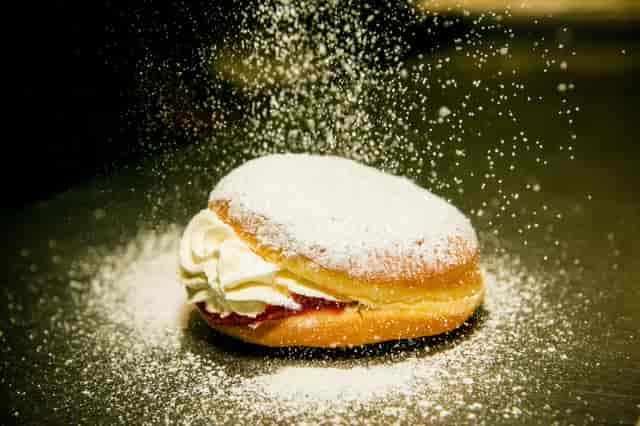 Cornerstone
Bakery & Restaurant
Family Owned, Relaxed Atmosphere, Great Prices
Founded in 1985, the Cornerstone Restaurant & Bakery caters to guests who appreciate home cooked meals. Nothing is pre-cooked; everything is prepared on order, using the finest and freshest ingredients available. We specialize in home made Sweet Bread that has been in our family for generations. For us, our Sweet Bread is more than just bread and our restaurant is more than just a place to eat. We want to create a completely comfortable experience for our diners. From our friendly service to our relaxing atmosphere, we welcome you to come in and take a break from your everyday busy life.
Become a VIP
Receive updates on special events, new menu items, menu reviews, and more!
Breakfast
Meals
All served with home fries and choice of toast.
Omelets
All are served with home fries or hash browns and choice of toast
Add extra cheese .50 (American, Swiss, provolone, low fat cheddar $1.00 upcharge for feta cheese)
With Health In Mind
To those who are concerned about reduced fat and lower cholesterol diet, these dishes containing eggs are made with solid whites not egg beaters.
Eggs are fresh and yolks are separated on premises.
*Any omelet can be substituted for egg whites....additional $1.25.
*Bacon dishes can be substituted for turkey bacon....additional .30.
*Toast can be requested to be served dry and we also offer a reduced fat shredded cheddar cheese to enhance your omelet.
*Chourico can be substituted for Chicken Chourico....additional .35.
Benedicts
Served with hash browns or home fries
Bakery Favorites
Served with choice of home fries or hash browns
Cornerstone Bakery & Restaurant
1713 G a R Hwy
Swansea, MA 02777

Dining Hours
Mon - Sun: 6:00 am - 2:00pm
Hours
Monday - Sunday:
6:00 am - 3:00 pm